NEW 12V SPORTS MOTORCYCLE ELECTRIC RIDE ON BIKE FLASH LED LIGHT WHEELS MP3 PLAYER MUSIC HORN IN PINK
with removable training wheels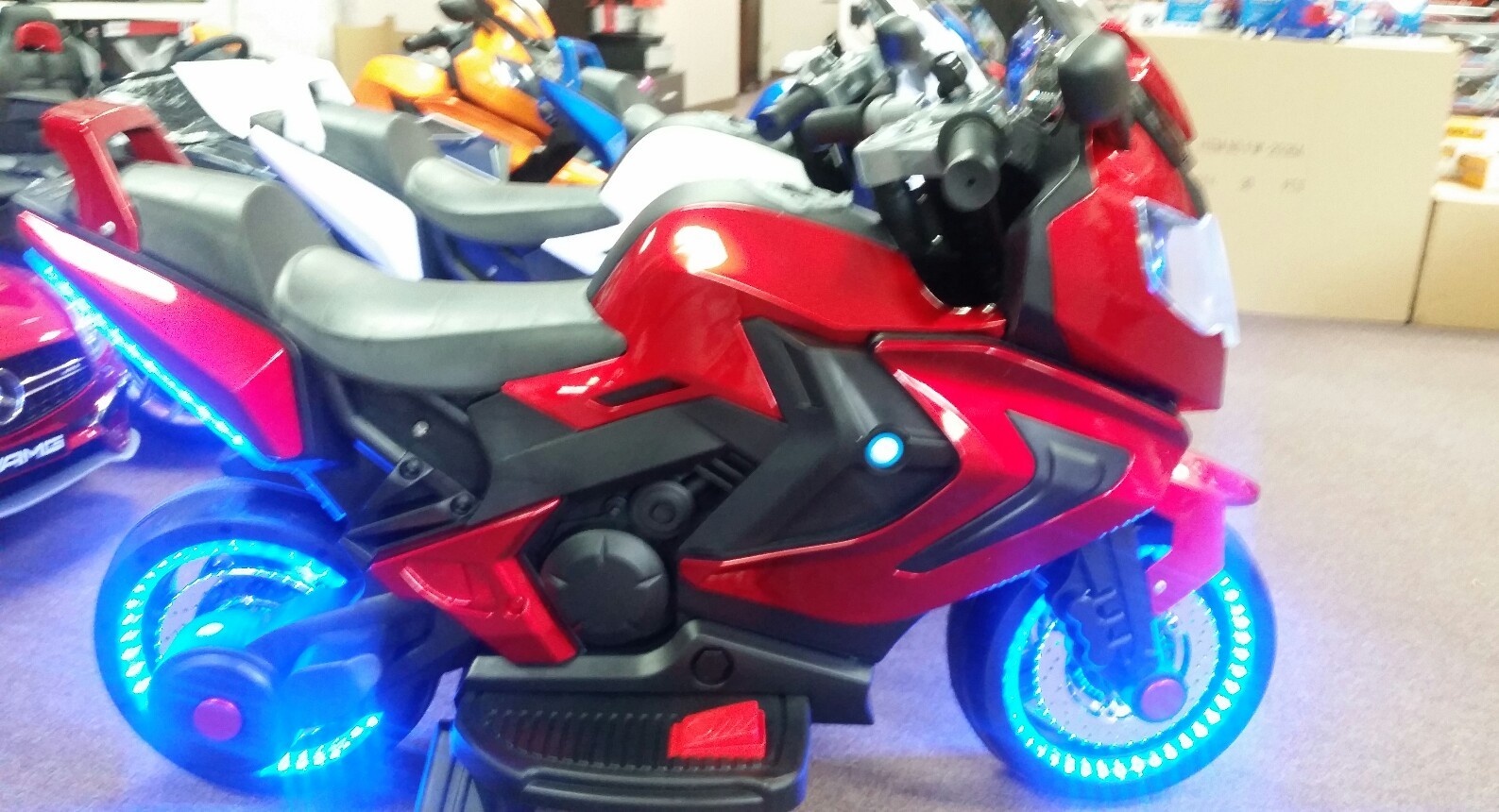 ABS high-strength green plastic, resistant to fall, wear, and durability!
The product comes with more dynamic music, new super flash!
Applicable for 2-10 years old, is worth baby has a high quality baby carriage
2 colorful lights, bring their own music, volume adjustment, MP3 line, plus USB flash drive, add memory card,
3 comes with switch flash wheel, cool sports lamp suspension system
With its ultimate Motorcycle like style and chrome color highlights,
kids can experience the excitement of Motorcycle riding in their own driveway with this Battery Operated Child Motorcycle Ride On!
Give your kid the chance to be like Dad,
also to be the envy of every kid on the block.
It will bring excitement to every kids play time,
while taking kids on a thrilling adventure!
It has a button for a starting sound and a button for a horn.
The headlight and tail light light up when you press the gas pedal.
with removeable training wheels.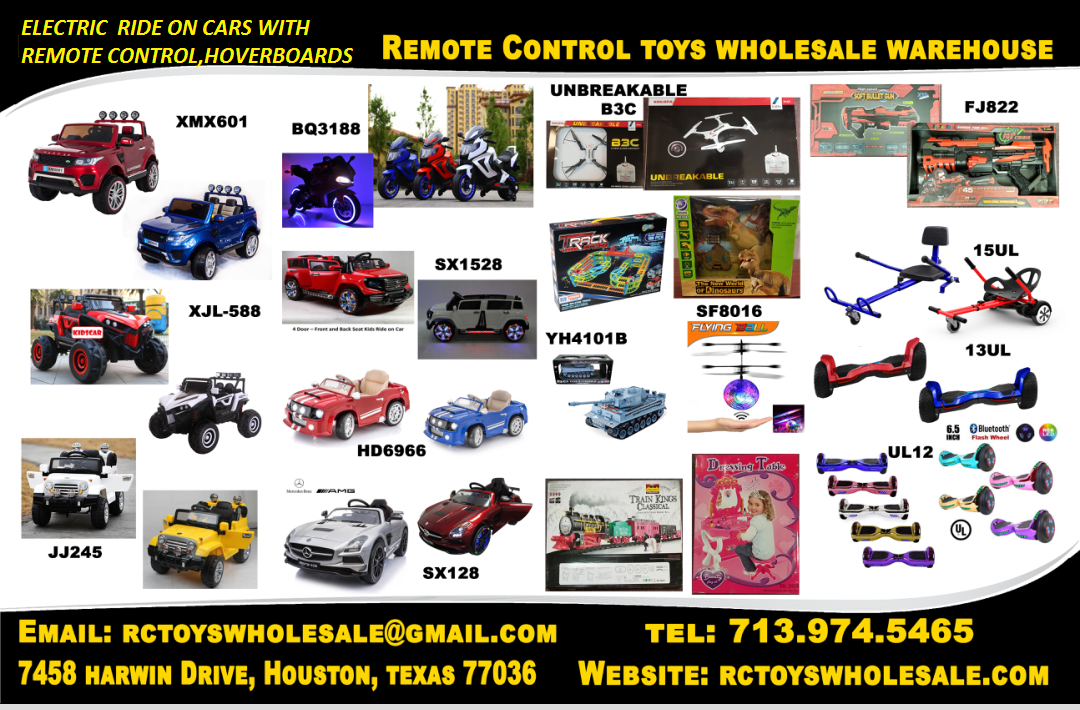 FOR WHOLESALE , DISTRIBUTING AND DROP SHIP INQUIRIES
CALL-- 713.974.5465
OR EMAIL At
RCTOYSWHOLESALE@GMAIL.COM